Dear folks,
What are the best practices on using ED for building DTO classes?
I mean, I´m trying to accomplish something like LLBLGen Pro allows in order to build a DTO complex type (derived from entities).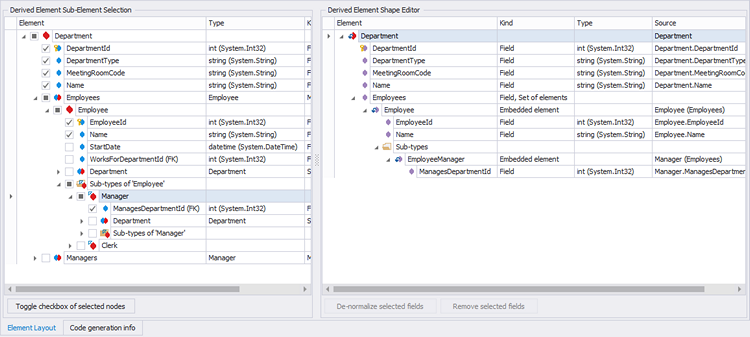 https://www.llblgen.com/Documentation/5 ... Models.htm
Is it possible?
How can I build such classes in ED without just 'cloning' entity with DTO template generator.
Thanks